Denise D. - Urbandale, IA

"The biggest part of all of this has been my health, stress, depression, energy and just quality of life. I finally was healthy!"
Anissa M. - East Colorado Springs, CO

"I went from someone who was dying to someone who feels strong and confident."
Jeremiah T. - Urbandale, IA

"All facets of my life are better since joining Farrells. I have better relationships with people, better performance at work, a better home life and I constantly amaze myself by doing things I thought I never could. "

"Nothing worked until I found Farrell's. I immediately noticed results."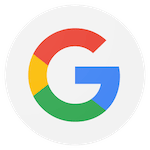 Great workout! Instructors, coaches, managers and owner are great! Kickboxing is a great HIIT workout. Farrell's is the only workout I've been able to sustain since high school. I feel like family. It's been so good to be able to do virtual classes during my stay at home and great that we can now get back to class in person, even if it is on a limited basis. The program is adaptable to any fitness level or age. Definitely recommend if someone has trouble staying motivated doing their own workout at a traditional gym.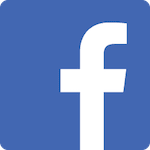 I love the workouts and the instruction. The fact that I get a great workout in 45 min and start my day off makes me feel so proud of myself. I never wanted to join a gym however this is more like a family!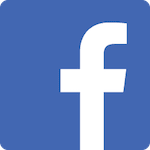 I'm not someone who has ever worked out. I had every excuse in the book as to why I didn't want to change the way I looked. Something clicked and I thought I'd give Farrell's a try. From the first time you walk in the door you are surrounded with people who want you to succeed. They will push you, help you and support you. If you commit to this program it will work.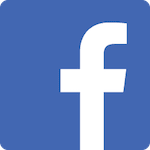 Looking for a place to workout, get healthy, for motivation, be held accountable and never judged as we all have our own journey - come to Farrell's Des Moines Southside!! Owners are FABulous, Instructors REPresent and FXB/FIT WE are Family! When you walk through that door you are welcomed as well as encouraged...There is no other place to be!! Join us, we'd love to have you! #1YearAnd3MonthMember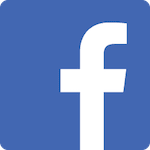 Hands down the best trainers and ownership, in my humble opinion. They truly care and no matter what your goals are they are with you every step of the way. Life changing experience and glad to continue journey as a FIT member.